Best Pest Control Service Provider in Andheri, Mumbai
Super India Pest Control, provides the most effective, safe and affordable pest control services in Andheri, Mumbai. Our 100% effective pest control services and customers satisfaction is what we are known for in the whole of Mumbai.
Having pests in Indian houses is a common thing but ignoring them can result in major health issues. Pests can spread many fatal diseases. It is important to keep your homes and workplaces clean and pets free. Call us today and get rid of any type of pests. We are the best pest control service in Andheri, Mumbai.
Follow our easy 4 steps formula to get rid of pests in Andheri, Mumbai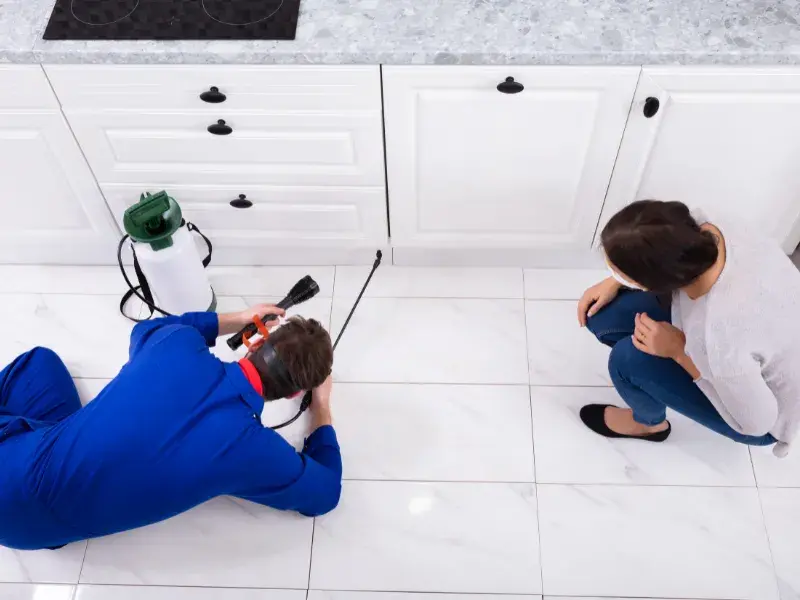 Why Super India Pest Control Services in Andheri Mumbai?
A free quotation
Free property inspection
Pest control within your budget
Convenient pest control process 
We offer 100% safe and effective pest control Services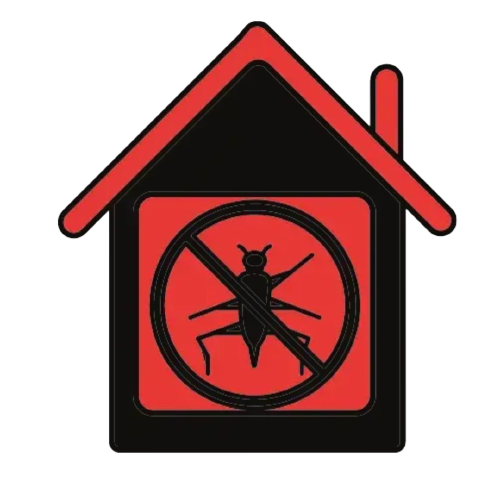 Hire a professional Pest Control Company to keep your Homes and Offices pest-free.
Services we offer in Andheri

Cockroaches are considered to be dangerous as an allergen source and asthma trigger. Cockroach control treatment includes applying herbal gels and odorless chemicals across the hiding places of cockroaches and infestation areas.

They are known as silent destroyers for their ability to chew wood and flooring. The latest methodology of Drill-Fill-Seal is applied. It creates a barrier between termites and the wall and prevents Termite infestation.

Rats and mice spread over 35 diseases worldwide. They can damage buildings, contaminate food. The rodent control strategy includes a Combination of baiting proofing baits and cakes for rats containing Bromodioline which causes rats to die outside your premises.

Mosquitoes can spread several diseases such as Zika, West Nile, Chikungunya, Dengue, and Malaria. Mosquito treatment is the combination of treatments to break mosquitoes' life cycle; Control of larvae by treating breeding sites, and destroying hiding places of adult mosquitoes.

Diseases associated with birds droppings include Cryptococcosis, Histoplasmosis, and Psittacosis. Bird control treatments are executed by using different types of bird removal techniques and practical solutions according to your problem.

The common housefly can transmit the pathogens that cause shigellosis, typhoid fever, E. coli, and cholera. A house flies treatment plan based on the circumstances of the infestation, which may include the use of fly bait applications or traps.

Bed bugs are insects from the genus Cimex that feed on human blood, usually at night. Inspection by professional technicians of hiding spots of bed bugs and injecting the area with advanced chemicals.

Spiders are air-breathing arthropods that have chelicerae with fangs generally able to inject venom. Spider control is executed by using sprays across the insect and infected areas. It works as a repellant for spiders.

Sometimes they become too much annoying due to their huge population and painful bites. Ants control can be executed by applying the special gel as well as spraying the chemical across the insects' infected areas. 
Why you need a pest control service
In Andheri Mumbai, Pests like Cockroaches, Termites, Bedbugs, Spiders, Lizards, Ants, Rats, Mosquitoes and Birds are most common in houses and commercial places. They are annoying and can be a threat to health as well. These pests in your residence, office or other commercial areas are one of the main reasons for dirtiness or sometimes bad odours as well. Pests can be the carrier of many diseases in homes or offices.
We at Super India Pest Control provide the best pest control services in Andheri, Mumbai. Whatever pest problem you may be facing, we will provide a solution to get rid of that. Products that we use for pest treatments are from the best brands in the industry which are completely safe and eco-friendly.
Call us and Get Rid of unwanted pests!
Request A Free Quote Today
Our Happy Clients in Andheri
I hired them 2 times within a year for my shop and house. I have to say they are the best pest control service in East Andheri. Thank You!
I used super India Pest Control services for Termite Control for my home in Andheri. After 5 months my home is still free from termites attack. Great Work!
I got there services within 45 min. after call as I told them to take an immediate action on cockroaches in my kitchen. Also they gave some valuable instructions after the treatment.
Get in touch with Super India Pest Control
Being a part of the Swachh Bharat Mission we are committed to providing you best pest control services at affordable prices. Call us now and clean your homes, offices and premises.
Most Frequently Asked Questions From Our Clients in Andheri, Mumbai