Super India Pest Control services are one of the Best Pest Control Services in Mumbai and nearby areas. We are specialists in domestic and commercial pest control services.
We provide you with safe and secure pest management services in almost all major localities of Mumbai, Navi Mumbai, Thane and Kalyan. As a leading Pest Control Services in India, we believe in quality and customer satisfaction.
Highly trained and professional technicians all provide their services. Experts perform with an inventive approach and use excellent technology. We use chemicals and gels from the top brands in the industry for our pest management treatment which are organic and totally safe for humans.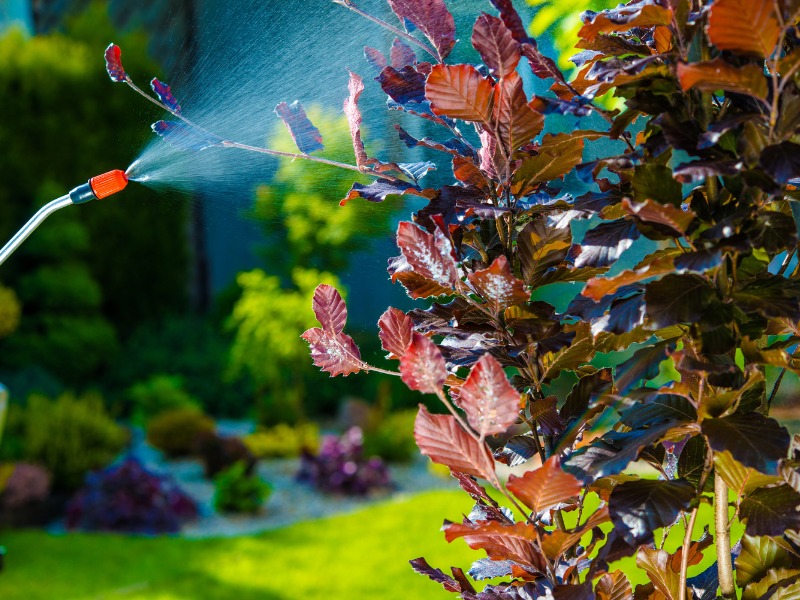 Our technicians ensure long-lasting, effective disposing and control of a wide variety of pests for homes or offices. We use herbal products from the top brands in the industry for our treatment that are safe and environment friendly. Super India Pest Control Services ensures effective and safe services for pest control. 
We are setting new standards by providing Best Pest Control Services in Mumbai at affordable prices by using environment-friendly technologies.
100% Satisfaction
Affordable
Timely Services
100% Satisfaction
Customer satisfaction is our priority. We take care of your property and ensure your safety during and after the pest treatment.
Affordable
Timely Services
If you have any questions related to pest control, please ask our experts.
Request A Free Quote Today
Get in touch with Super India Pest Control
Being a part of the Swachh Bharat Mission we are committed to providing you best pest control services at affordable prices. Call us now and clean your homes, offices and premises.