Super India Pest Control services are one of the leading Pest Control Services in Mumbai. We are specialists in domestic pest control as well as commercial pest control services. We provide you with the best pest management services in almost all major localities of Mumbai and Navi Mumbai and Thane.
Enjoy a clean, healthy, and pest-free atmosphere by removing pests from your property. Call Super India Pest Control Services for any type of pest removal.
Stay safe! Stay Healthy! Stay Happy!
R-1 / C, Kajal Complex, 214 Bldg, Asmi Complex, Ashirwad Industrial Estate No 5, Goregaon West, Mumbai, Maharashtra, India – 400104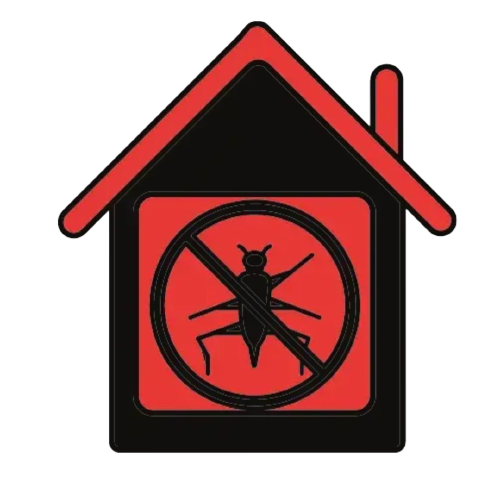 Need an Urgent Pest Control Service?
If you are looking for urgent pest control services for your home or office, you are just one call away. We will provide you complete pest management services at the best prices.
Get Pest Professionally Removed
Being a part of the Swachh Bharat Mission we are committed to providing you best pest control services at affordable prices. Call us now and clean your homes, offices, and premises.