Get Rid of Unwanted Pest from Your Homes & Offices! 100% Pest Removal Guaranteed
Book Now & Get 20% Instant Discount
Mumbai, Navi Mumbai, Thane, Kalyan
Best pest control in mumbai....
Excellent service..... Glad that I came across them on Google.....
We really liked their Cockroach extermination. It's been 3 months and still no complaints...
The Experts in Pest Control
Being the Best Pest Control Services in Mumbai, Navi Mumbai, Thane and Pune we believe in quality and customer satisfaction. Highly trained and professional technicians all provide their services. Experts perform with an inventive approach and use excellent technology. Our technicians ensure long-lasting, effective disposing and control of a wide variety of pests for homes or offices.
We ensure safe and secure pest control services.
Customer satisfaction is our priority. We guarantee your safety from pests.
We offer affordable services for your homes and workplaces.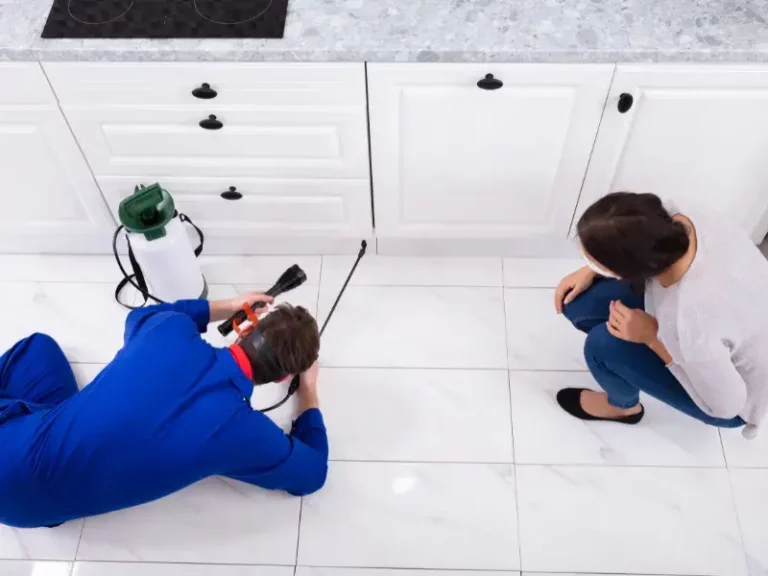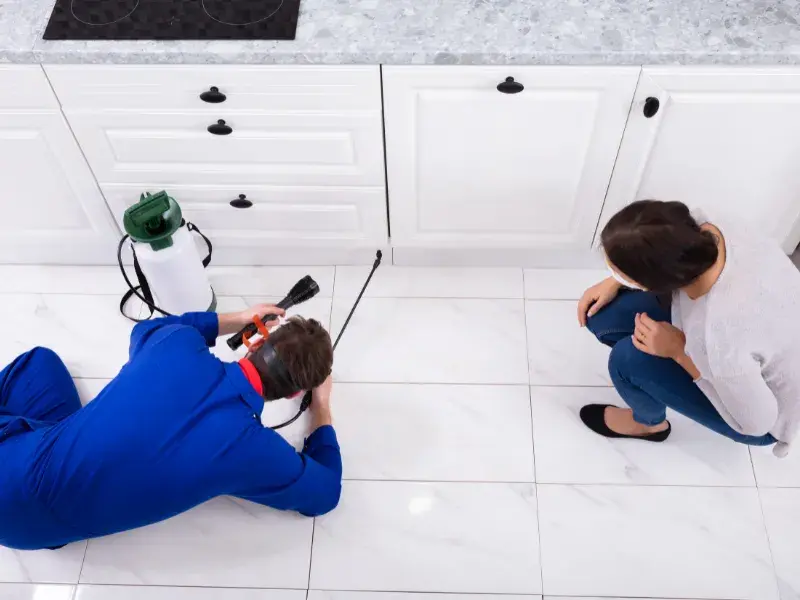 We offer complete Pest Control Services including Cockroach Control, Mosquito Control, Bed Bug Control, Termite Control, Rodent Control, Ant Control, Spider Control, Wood Borer Control, Bees Control, Snake Control and all General Pests Control.
At Super India Pest Control we treat all types of pests that are a threat to your health and damage your properties. We are the best in the business for Domestic Pest Control and Commercial Pest Control.

Cockroaches are dangerous insects and can be an allergen source and asthma trigger. Cockroach control treatment includes applying herbal gels and odorless chemicals across the hiding places of cockroaches and infestation areas.

They are known as silent destroyers for their ability to chew wood and flooring. The latest methodology of Drill-Fill-Seal is applied. It creates a barrier between termites and the wall and prevents Termite infestation.

Bed bugs are insects from the genus Cimex that feed on human blood, usually at night. Inspection by professional technicians of hiding spots of bed bugs and injecting the area with advanced chemicals.

Mosquitoes can spread several diseases such as Zika, West Nile, Chikungunya, Dengue, and Malaria. Mosquito treatment is the combination of treatments to break mosquitoes' life cycle; Control of larvae by treating breeding sites, and destroying hiding places of adult mosquitoes.

Although Honey bees are important eco-friendly pollinators, It can be dangerous and harmful to have beehive around you. At Super India Pest Control we offer the detailed inspection, latest technology, safety equipment and permanent removal of the hives.

Rats and mice spread over 35 diseases worldwide. They can damage buildings, contaminate food. The rodent control strategy includes a Combination of baiting proofing baits and cakes for rats containing Bromodioline which causes rats to die outside your premises.

The common housefly can transmit the pathogens that cause shigellosis, typhoid fever, E. coli, and cholera. A house flies treatment plan based on the circumstances of the infestation, which may include the use of fly bait applications or traps.

Sometimes they become too much annoying due to their huge population and painful bites. Ants control can be executed by applying the special gel as well as spraying the chemical across the insects' infected areas. 

Spiders are air-breathing arthropods that have chelicerae with fangs generally able to inject venom. Spider control is executed by using sprays across the insect and infected areas. It works as a repellant for spiders.
Looking for Herbal Pest Control?
If you are looking for Herbal Pest Control services in Mumbai, Navi Mumbai and Thane for your homes, offices, societies, Hotels, Hospitals or any other commercial places, you are just one call away. We will provide you with complete pest management services at your convenient time that too at affordable prices. Call us today to get rid of unwanted guests.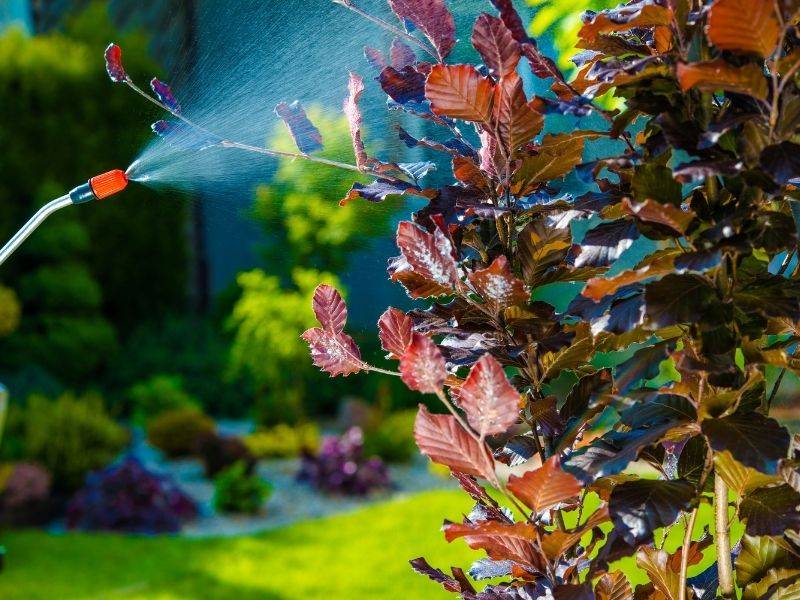 Get Pests Professionally Removed!
Enjoy a clean, healthy, and pest-free atmosphere and protect your family. Call Super India Pest Control and get pests professionally removed.
Stay safe! Stay Healthy! Stay Happy!
R-1 / C, Kajal Complex, 214 Bldg, Asmi Complex, Ashirwad Industrial Estate No 5, Goregaon West, Mumbai, Maharashtra, India – 400104
Keep Your Properties Safe and Hygienic!
Being a part of the Swachha Bharat Mission we are committed to providing you best pest control services at affordable prices. Call us now and clean your homes, offices, and premises.
Popular List of Locations For Pest Control Services
Pest Control Services in Bhayander
Pest Control Services in Mira Road
Pest Control Services in Dahisar
Pest Control Services in Borivali
Pest Control Services in Kandivali
Pest Control Services in Malad
Pest Control Services in Goregaon
Pest Control Services in Jogeshwari
Pest Control Services in Andheri
Pest Control Services in Vile Parle
Pest Control Services in Santacruz
Pest Control Services in Khar
Pest Control Services in Bandra
Pest Control Services in Mahim
Pest Control Services in Dadar
Pest Control Services in Prabhadevi
Pest Control Services in Lower Parel
Pest Control Services in Worli
Pest Control Services in Mahalaxmi
Pest Control Services in Mumbai Central
Pest Control Services in Grant Road
Pest Control Services in Charni Road
Pest Control Services in Marine Lines
Pest Control Services in Churchgate
Pest Control Services in Colaba
Pest Control Services in Nariman Point
Pest Control Services in Fort
Pest Control Services in Masjid
Pest Control Services in Byculla
Pest Control Services in Dockyard Road
Pest Control Services in JB Nagar
Pest Control Services in Charkop
Pest Control Services in Curry Road
Pest Control Services in Parel
Pest Control Services in Sion
Pest Control Services in Kurla
Pest Control Services in Ghatkopar
Pest Control Services in Vidya Vihar
Pest Control Services in Vikhroli
Pest Control Services in Bhandup
Pest Control Services in Powai
Pest Control Services in Kanjur Marg
Pest Control Services in Mulund
Pest Control Services in Nahur
Pest Control Services in Chembur
Pest Control Services in Wadala
Pest Control Services in Juhu
Pest Control Services in Lokhandwala